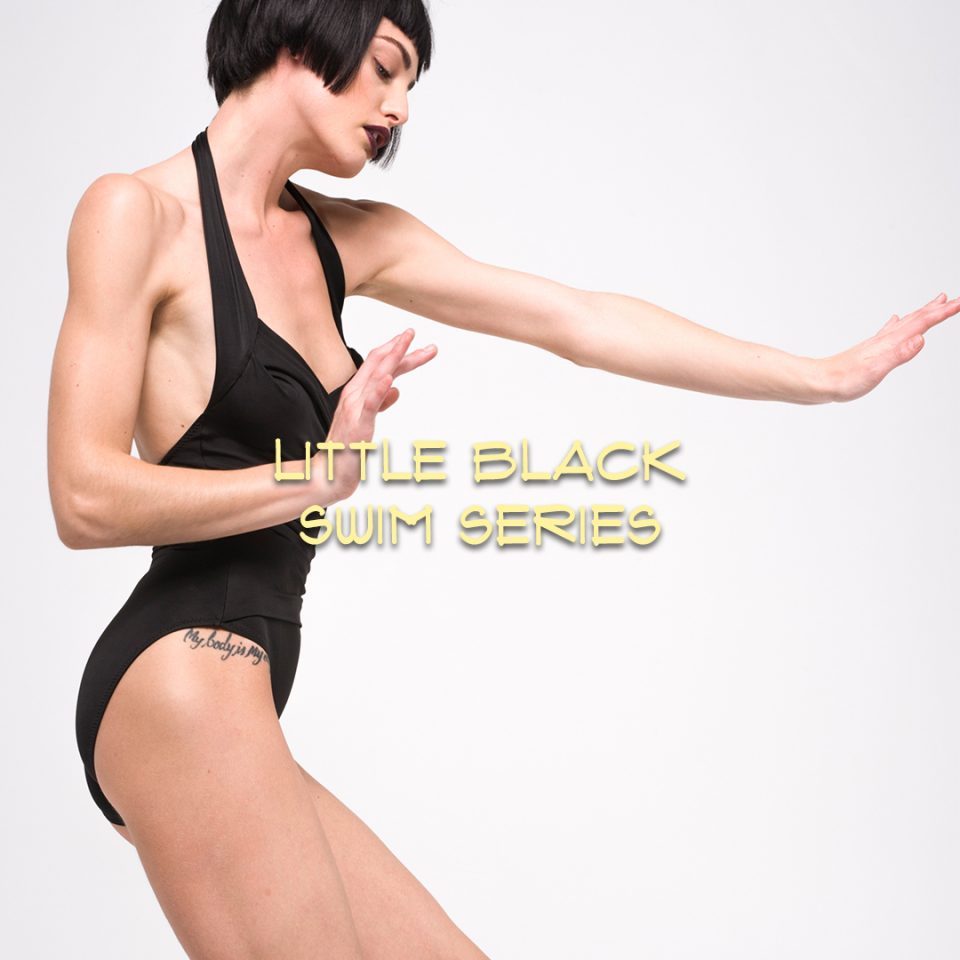 NORMA KAMALI SWIMWEAR
I LOVE DESIGNING SWIMWEAR. I LOVE MAKING SWIMWEAR PATTERNS, I LOVE CLASSIC TIMELESS SWIMWEAR. FOR ALL THE YEARS I HAVE SEEN SWIMWEAR STYLES PRINTS AND COLORS COME AND GO, THE CLASSIC TIMELESS ELEGANCE OF A BLACK SWIMSUIT THAT FITS IN A WAY THAT ENHANCES YOUR BODY CAN NOT BE RIVALED.
A LEAN, FIT, ATHLETIC BODY OR A FULL, ROUND FEMALE BODY WILL ALL BE AT THEIR BEST IN TIMELESS BLACK. ADD SUNNIES, HAT AND THEN A FLOWING CAFTAN, OR AN OVERSIZED WHITE T SHIRT, OR A BIG BOYFRIEND STYLE WHITE SHIRT AS COVERUPS, AND ANY SHOE OR SANDAL, AND YOU WILL ALWAYS LOOK AMAZING. YOU DEFINE THE STYLE. THE LITTLE BLACK SWIMSUIT WILL ALWAYS ROCK.