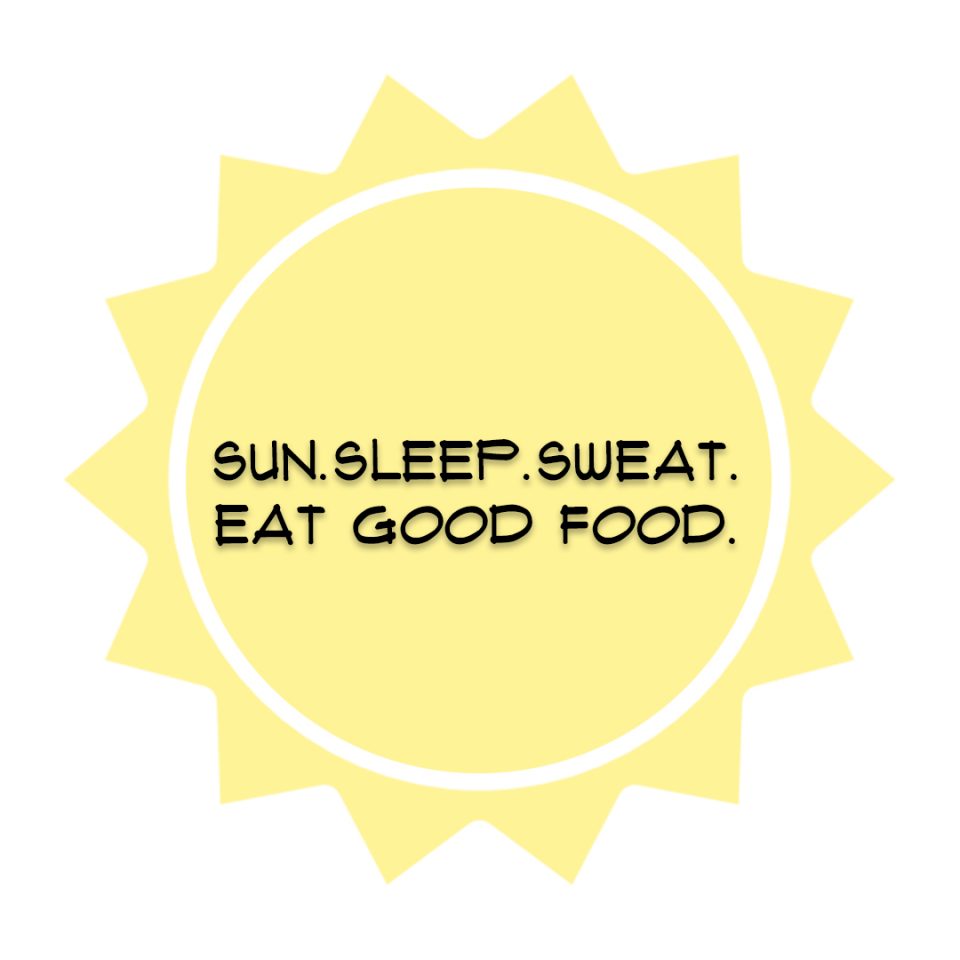 HEALTHY TIPS
THE CORE BASICS OF A HEALTHY LIFESTYLE ARE SIMPLE.
NOURISHMENT FROM THE SUN – OF COURSE IN MODERATION – A SLEEP-FILLED NIGHT FOR RESTORATION, MOVEMENT THAT RESULTS IN A SWEAT TO CLEAR OUT THE TOXINS AND PRODUCES ENDORPHINS FOR MENTAL EMOTIONAL HEALTH, AND GOOD, NOURISHING FOOD THAT BOOSTS THE IMMUNE SYSTEM.
IF THIS IS THE CHOICE YOU MAKE FOR YOUR LIFESTYLE, THEN YOUR CHANCES OF SUCCESSFULLY DEALING WITH LIFE'S CHALLENGES ARE GREATER.